During my internship at Fabrik Brands have the amazing chance to work on a lot of designs. Also in a lot of different sectors. One of the most memorable is the design I did for the London South Bank University. This LSBU Handbook Design needed to be made in their house style and feature a lot of text in a presentable way.
The image you see above shows 3 proposals for the design, of course featuring different colour combinations taken from their brand guide. They picked the middle style and colour combination. presented below.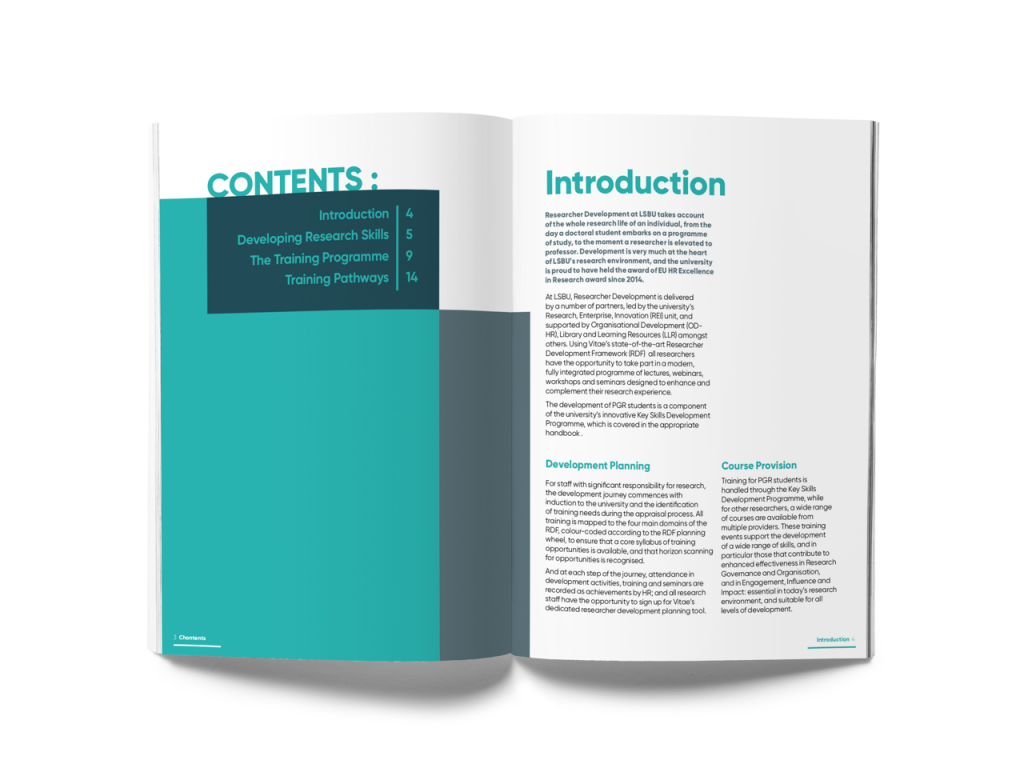 After getting the basic style I was able get the full LSBU Handbook Design. It's a relatively small handbook, however it contains a lot of different ways to present the text. Embedded below is the final design uploaded on issuu.
After already having the design finished, a lot of small changes where made to the text. This causes the design to shift. The final design was altered many times because of this. These changes gave me a lot of experience in inDesign. A program I hadn't been familiar with that much before.
See what Fabrik Brands thought of my internship on my homepage.